Statement
I make candid photographs of people in public spaces. Documenting our public areas in this way allows me to capture the humour, mundanity, beauty and inelegance of daily life in our urban environment. My work is less about finding the extraordinary in the ordinary and more about demonstrating how the ordinary is extraordinary.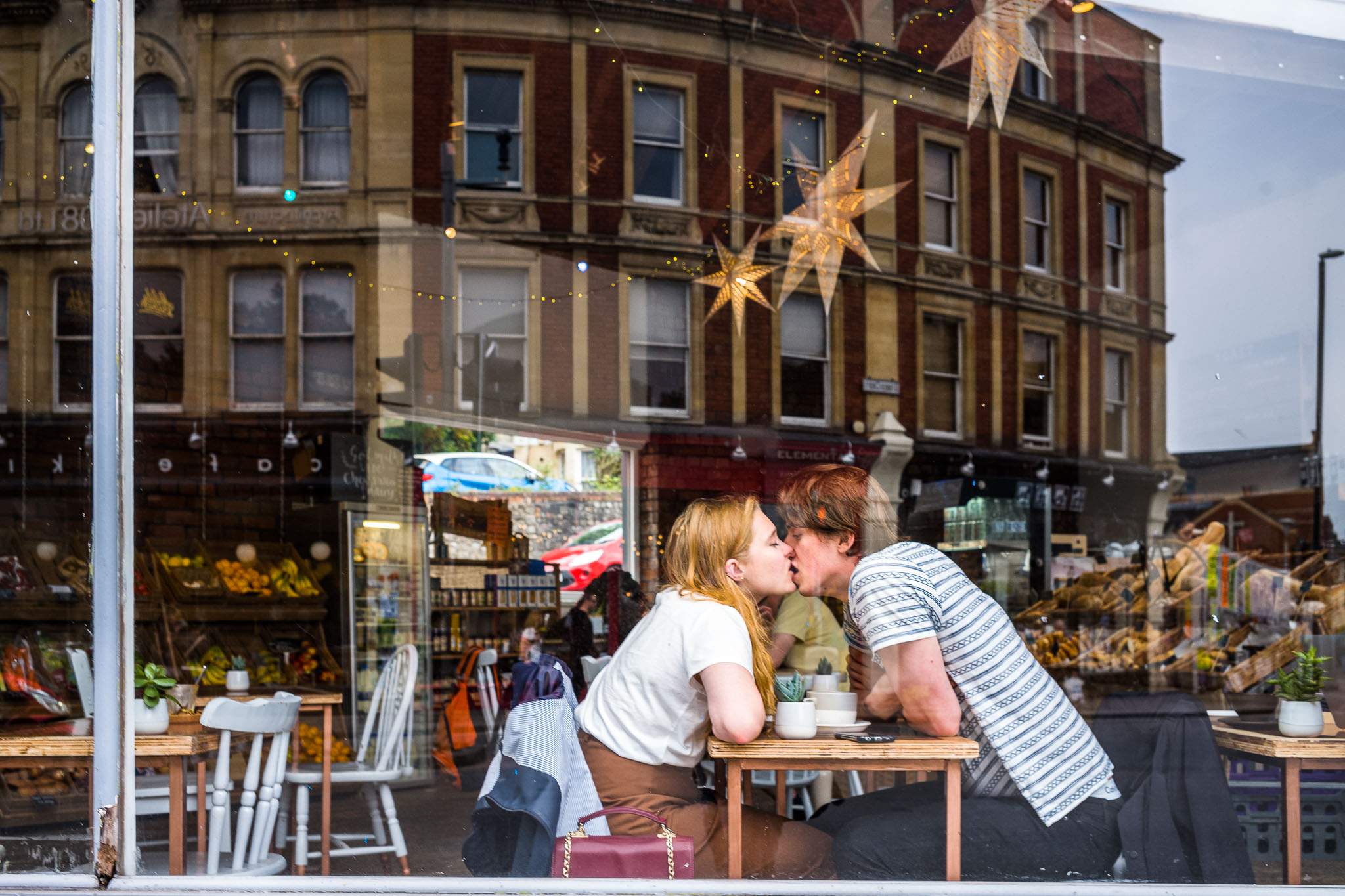 Using a 35mm digital rangefinder and lens, I walk for hours around a city to find pleasing moments of humanity amongst the maelstrom of life. A scene may compose itself in the blink of an eye, or I may repeatedly revisit an area knowing that there is potential in that location. I post-process my work as lightly as possible; adjusting tone, crop and sharpness without adding or subtracting elements from within the boundary of the final frame.
Inspired by photographers including Paul Russell, Matt Stuart, David Gibson, and Martin Parr, I find my work leans towards the humorous side of life. The process of preparing my equipment, deciding where I will venture, and then taking photographs is both a cathartic and creative release from office life.
My photographs are not set up, posed or directed. This is life, as it happens.
Awards & Recognition
| | |
| --- | --- |
| January 2020 | British Photography Awards – Runner up in the Street category |
| June 2019 | dotART URBAN 2019 Photo Awards – Semifinalist |
| May 2019 | StreetFoto San Francisco – Finalist |
| November 2018 | PRSC Proper Bristol Competition – Finalist |
| November 2018 | British Photography Awards – Shortlisted in the Street category |
Group Shows
| | |
| --- | --- |
| July 2019 | Carnival Pop Up, Arnolfini, Bristol. – Two prints featured as part of an exhibition alongside work from Martin Parr, Matt Stuart, and Lua Ribeira. |
| August 2018 | Street London, D&AD, London. – Print featured in Print Swap exhibition |
| July 2018 | The Other Art Fair, Passenger Shed, Bristol. – Five prints featured as part of the IgersBristol Brick vs Bloom exhibition. |
| October 2017 | Art on a Postcard, theprintspace gallery, London. – One of the featured artists |
| August 2017 | Street London, D&AD, London. – Print featured in Street Swap exhibition |
Publications
| | |
| --- | --- |
| June 2020 | Bristol Post – Image published as part of article on protests in Bristol City Centre |
| April 2019 | Bristol 24/7 Magazine spread (Issue 55) |
| July 2018 | Bristol 24/7 Instagram Showcase (print and online) |
| May 2018 | Bristol 24/7 Instagram Showcase (print and online) |
| February 2018 | Bristol 24/7 Instagram Showcase (print and online) |
| March 2017 | Bristol 24/7 Instagram Showcase (print and online) |