Introducing the newest Instagram based street photography collective… Bristol Street Photographers.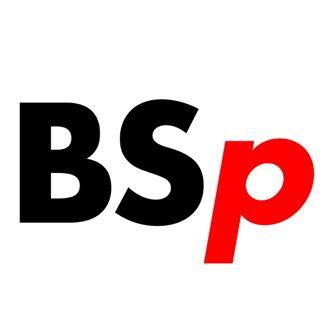 The group's aim is to showcase the best street photography coming out of Bristol, UK. Originally conceived by Joseph Yarrow, the group quickly expanded to include a formidable selection of Bristol's street photography community.
One thing that immediately struck me was the wide cross section of styles and subjects chosen by the members. Everyone has a different take on what street means to them and how they experience Bristol through the lens of their camera.
While plans for the collective may have modest beginnings, it will be interesting to see where the group positions itself over the next year. For the moment the collective has been busy introducing its founding members, with announcements including:
Take a look at the group's Instagram page for further updates. If you're a Bristolian street photographer then get in touch, we'd love to hear from you.