unexposed collective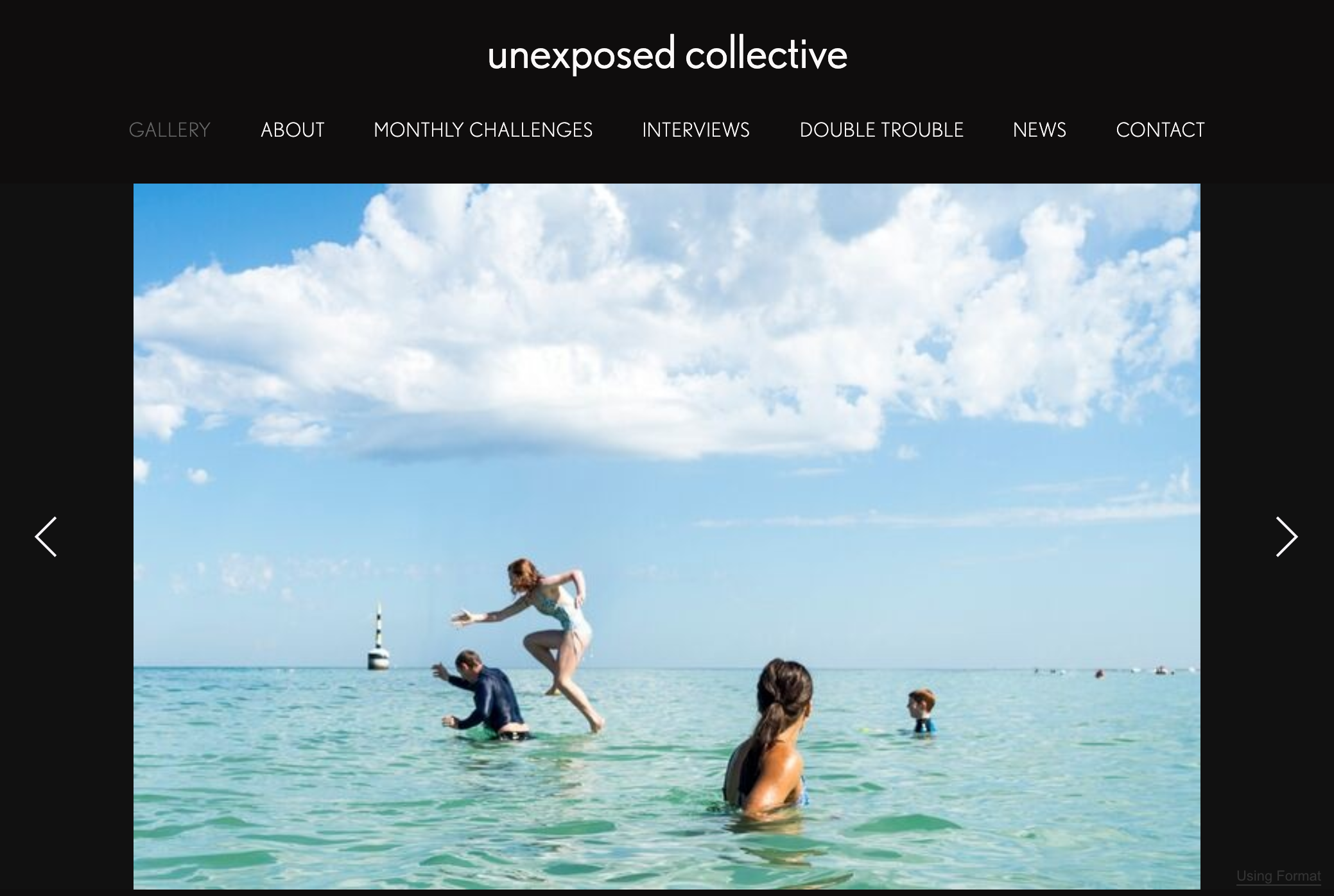 https://www.unexposedcollective.com/
Co-founded by Julia Coddington and Rebecca Wiltshire , the unexposed collective is a platform for active and emerging women, non-binary and intersex street photographers in Australia. Australian ex-pats living elsewhere in the world are also welcome to participate. The purpose of the collective is for the unexposed to be 'exposed' within the street photography community nationally and internationally.
Un-Posed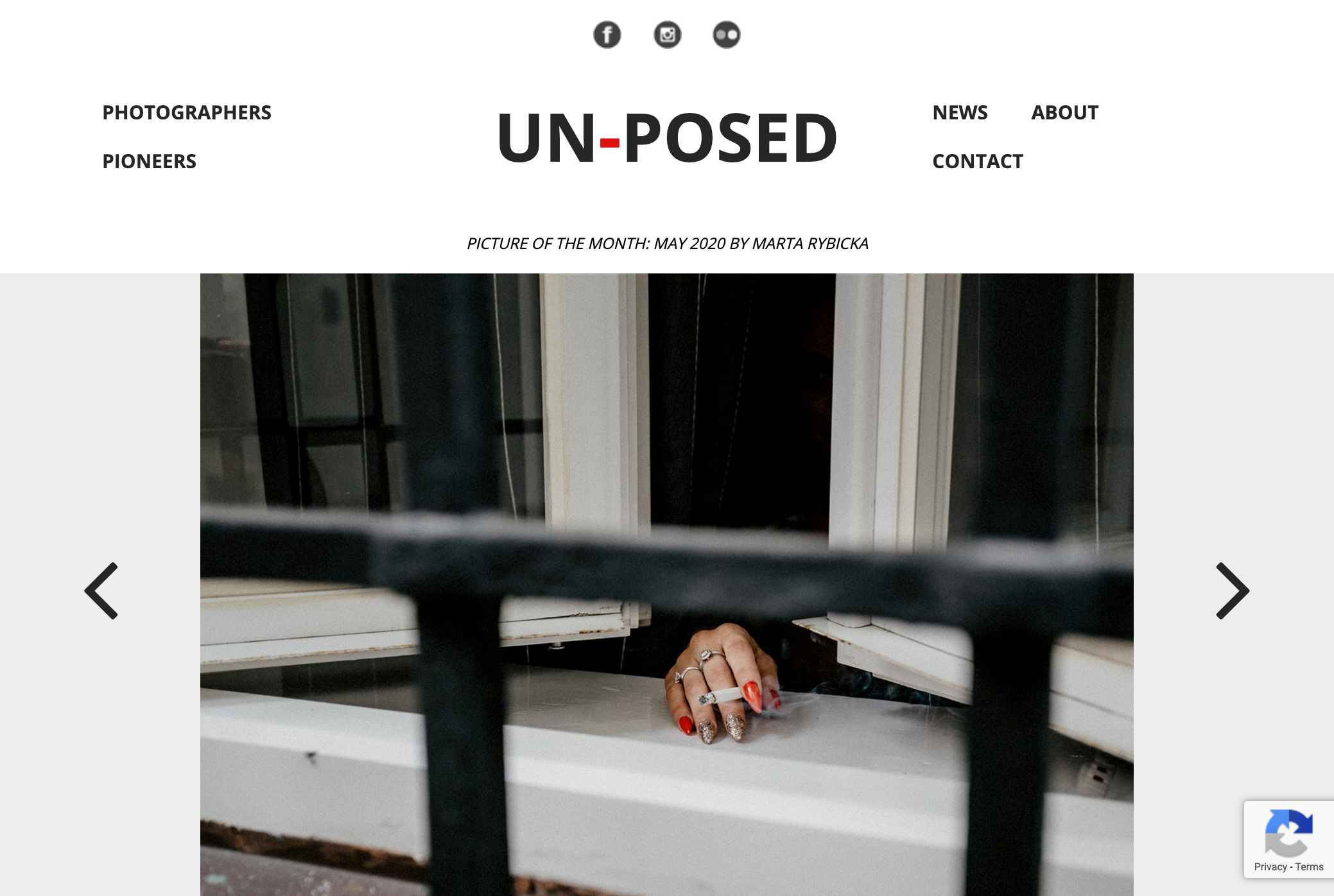 https://un-posed.com/
Including renowned street and documentary photographer Maciej Dakowicz, Un-Posed started in 2011 to promote the work of its members and Polish street photography. Un-Posed has been exhibited at the Leica Gallery in Warsaw, Photography Month in Berlin, as well as in the Street Photography Now and Eastreet projects.
iN-PUBLiC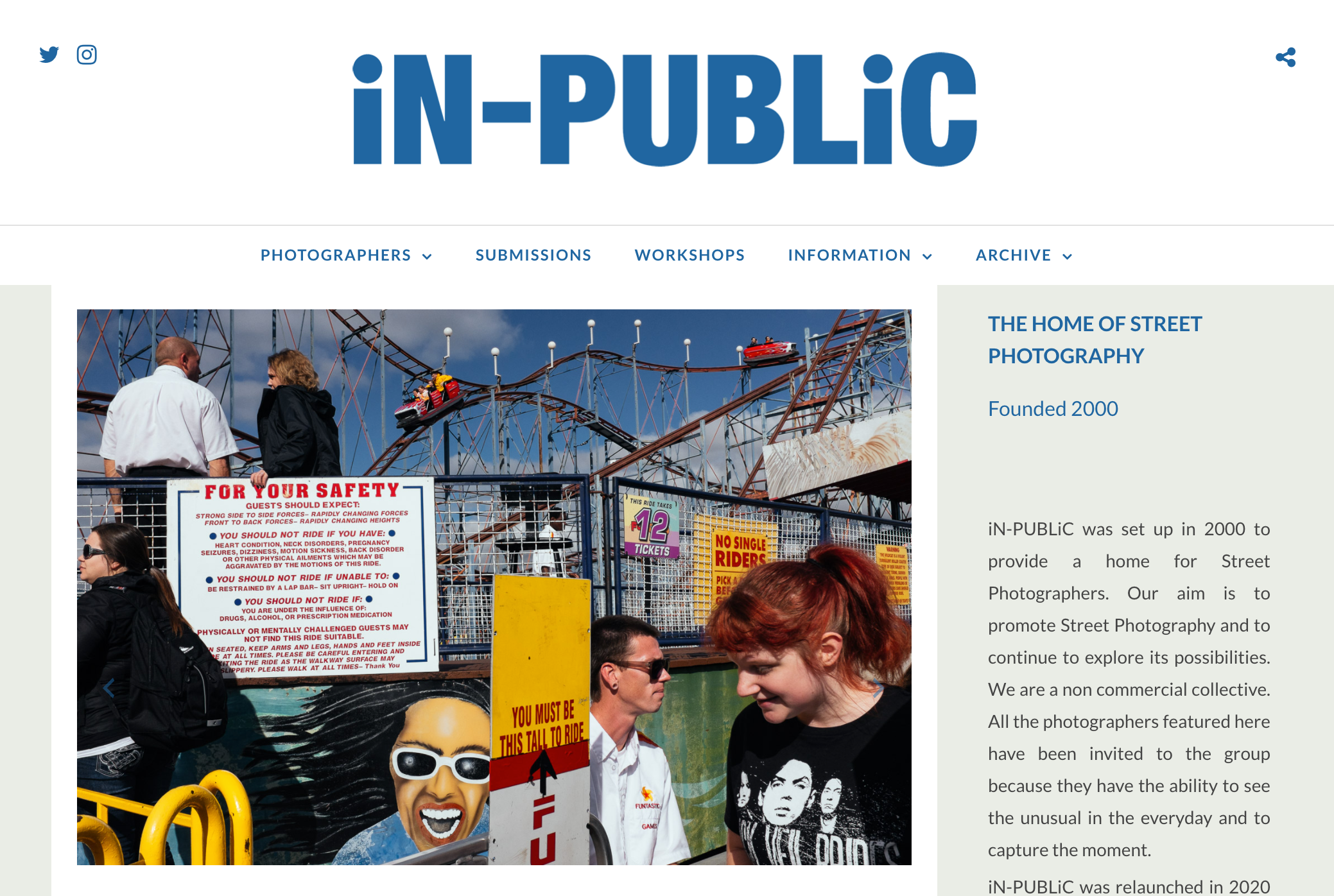 https://in-public.com/
One of the earliest street photography collectives, iN-PUBLiC was set up in 2000 by Nick Turpin with the intention of bringing together like minded photographers to promote Street Photography as a distinct and specific approach.
The original collective ended in 2018 following a controversy over a computer manipulated photo. The collective relaunched in 2020, reaffirming its mission to present the best photography from the public realm that faithfully records everyday life without staging or manipulation.
OBSERVE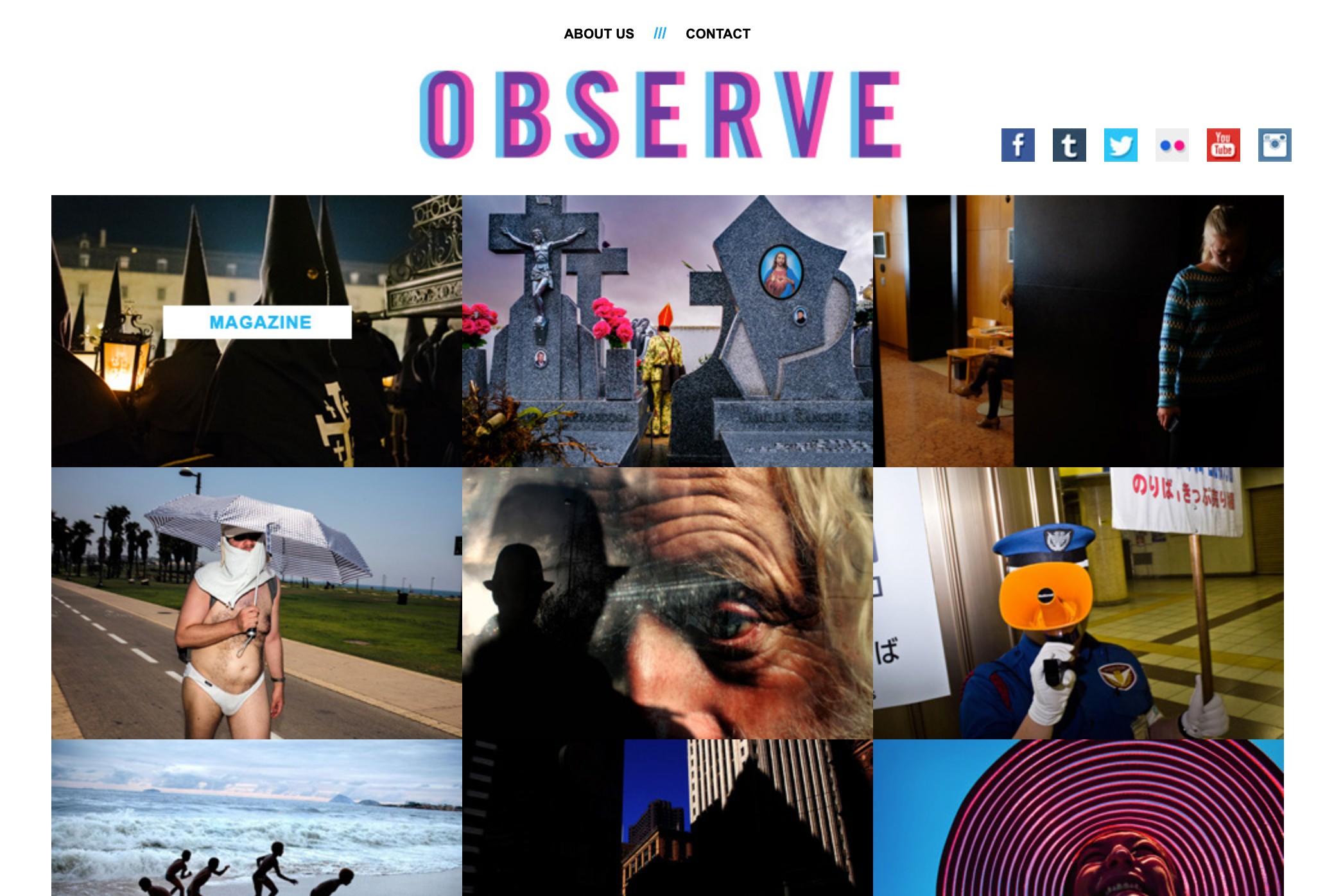 http://www.observecollective.com/
Established in 2013, this international street collective mainly focuses on street photography while not limiting itself to a specific genre – allowing its members to explore different photographic practices.
NYC Street Photography Collective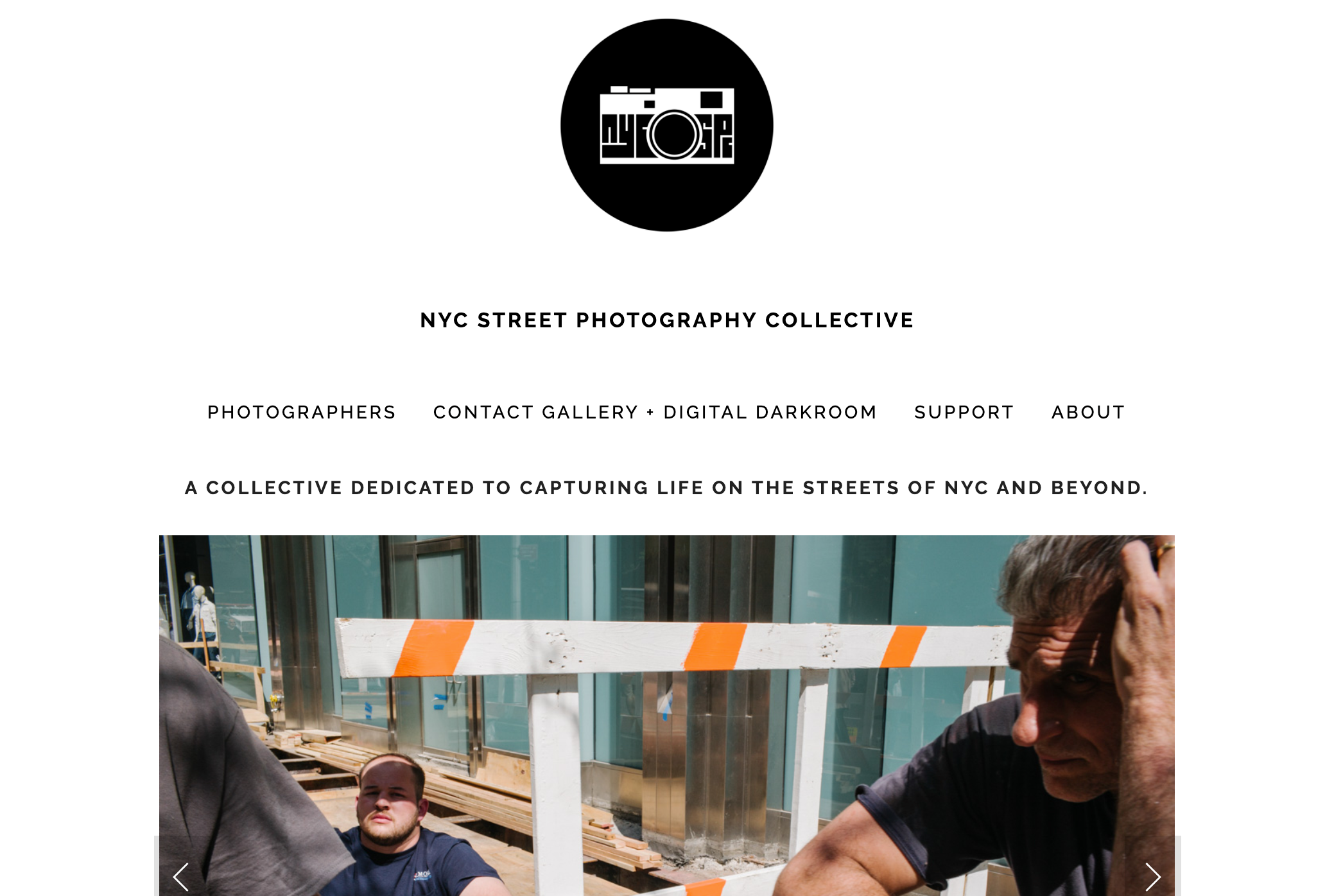 https://www.nyc-spc.com/
NYC-SPC is a collective made up of a small group of passionate street photographers that are dedicated to creating and sharing the art of capturing life in public spaces. The group was founded by Jorge Garcia in early 2015. NYC-SPC have established a gallery and educational space for people to exhibit, learn, and share work in New York City.